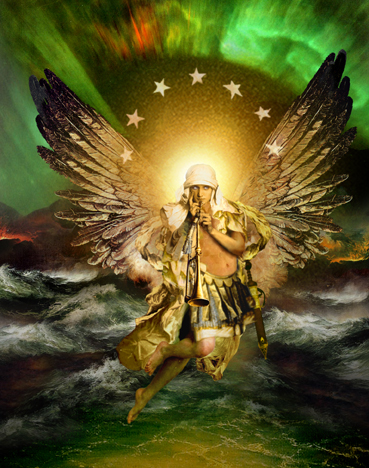 Dearest Ones – taking on challenges is a difficult thing for many of you. You see them as challenges because you do not accept them as part of the normal ebb and flow of life. I am here to remind you that the next twelve months will be full of many changes. The changes will be in your body, in your emotions, in your mental makeup, and in your spirituality. As well, the changes will be mirrored on the physical Earth, in the inhabitants on her, and in the weather and the energy of the planet.
You will see changes in the behaviour of the people around you. You will see animals act more human than you thought possible. Do remember, the animals will treat you with respect only if you have and you will treat them with respect. You can set the stage for how all interactions happen in your life. If you stay as a victim, then the interactions will seem like persecutions to you. You will be afraid all the time, and eventually, the fear will paralyze you to the point of no action.
Now is the time to take stock of your life and to see where you are happy, and where you are not. Remember that happiness comes from ego. It is a controlling mechanism that encourages competition between each of you. It creates jealousy and judgement so that your ego will feel elevated.
Perhaps it is time to shed the ego, and to go with the flow of Spirit. There are not any limits on what you can do by exploring and testing and using the gifts of love and generosity, and great compassion. With compassion, the need to judge disappears. It is about facts – the story behind the story. It is about knowing that each person is living the life that he or she must live to experience the things of the three dimensional life that they want to explore.
Why? This is the agreement with Spirit – that each energy can explore information to bring more knowledge about the vastness of all that is back to Spirit. This information comes back to the Great Consciousness that we all share. All knowledge is shared without reserve.
We, the Angels, Ascended Masters, Guides, and even the God Spirit has said over and over the millennia, that love and compassion without ego means that there is no need for secrecy and power. Control is gone.
This is the change that is in the works.
With love and light from this side, I am your Archangel Gabriel.
See the October 2011 Angels' magazine at www.angelsandancestors.com
See our websites: legionsofmichael.blogspot.com www.thestoryoflight.com; www.datacloudconsulting.com; www.datacloudconsultingblog.com; webdesign11.com